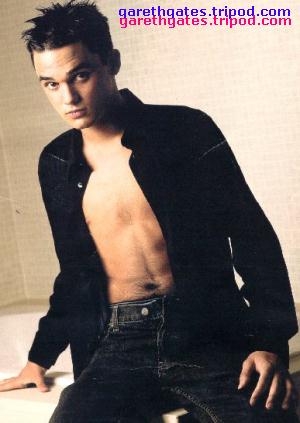 He may not of won popidol, but he has deffinatly become a star in our eyes as well as our hearts. From the shy and nervous young guy, to the outstanding and totally mind blowing (lets not forget drop dead gorgous to boot :)) that we've all seen him turned into. And even though the outcome, he's
OUR PopIdol!!

Hes also made a big step in confronting his stammer infront of the nation.
We have all seen GARETH GATES grown in stature and as a man!!

Thanks for taking a look at my site, although it's new. I'll be updating frequently, as Gareth becomes bigger of a star. So please check back often.